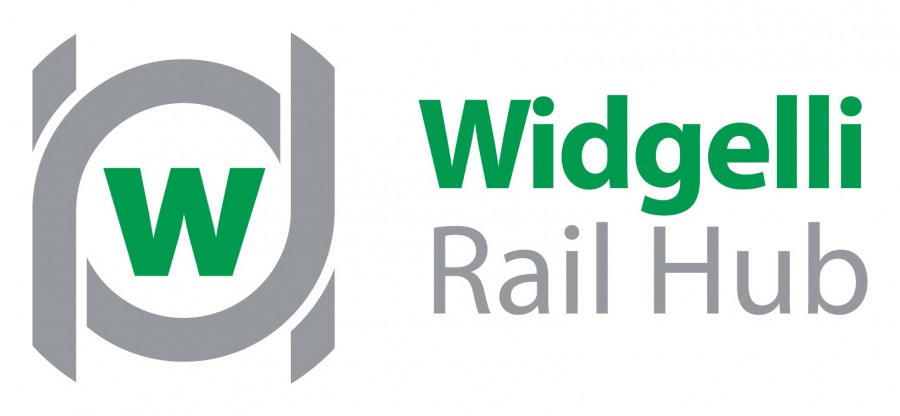 Colin Rees Group (CRG) has a history stretching back over 60 years and 3 generations. As owners and operators of the Ettamogah Rail Hub as well as a number of other transport related businesses, Colin Rees and his daughter Kellie have a reputation for innovation and customer service. They have a proven track record in rail, having built or operated five rail hubs.
After a long career in the Design & Construction building industry, Cameron Jackson has joined the CRG team. He has been responsible for some of the largest and technologically advanced distribution centres in the country. Cameron brings a wealth of knowledge to the company and will head up the future direction of the business on behalf of the Rees family.
Colin Rees
Colin Rees, Chairman and Owner of the Colin Rees Group has a history in Transport stretching back to 1954, where at the tender age of 7 he witnessed his Mum Betty Rees establish "South Suburban Taxi Trucks" with 200 pound on the Kitchen Table.
From these beginnings Colin Established Colin Rees Timber Transport, which became Colin Rees Bulk Haulage and later CRT Group which revolutionized the bulk plastic distribution network in Australia, he has a reputation for innovation and customer service.
Colin is also a visionary and has developed significant technology in Australia to service his customers, which includes packaging lines, 30 foot Maxi Containers for bulk plastic distribution, Cargo Sprinter and now a new project in Iron Highway.
Colin's vast network of transport professionals, years of experience & absolute respect in the industry and beyond deliver a unique benefit to the business.
Kellie Rees
Kellie is the 3rd generation of the Rees family to join the transport industry. After traveling and living in Canada in 2009-10 Kellie decided to study a Diploma of Logistics and make the move to Albury in 2011 to be based at Ettamogah Rail Hub. Over the past 4 years Kellie has taken in her stride all aspects of the business from Administration, Accounts, Operations, Business Development & Marketing.
Kellie has the role of Office & Marketing Manager and has the task to drive the Colin Rees Group's future direction alongside Cameron Jackson and the team.
Kellie has the passion like her father and determination liker her Nanna Bet, after all transport is in her blood!